Stay Informed
Get the latest GoodLife Kids Foundation information on how youth with special needs are benefitting from fitness, events and more!
Sign Up Now
Get To Know The Instructors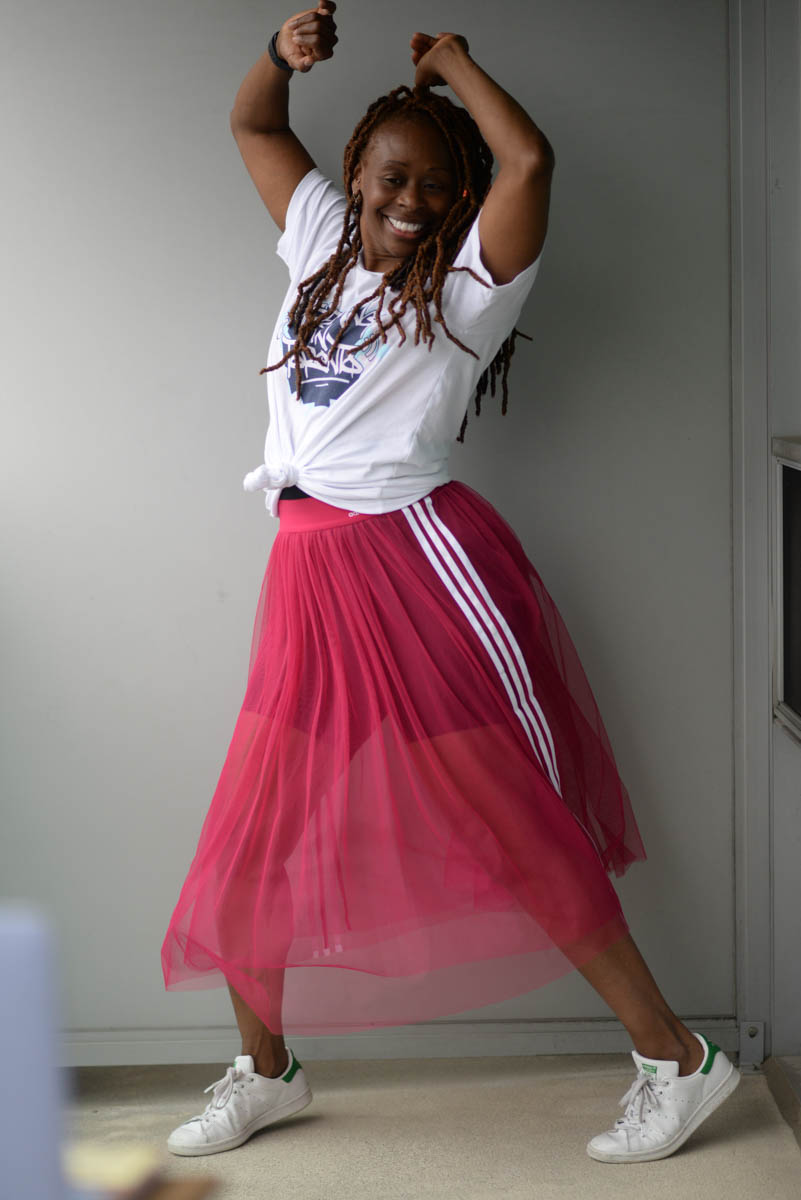 Living in Toronto, Ontario, Assata has been with GoodLife for 20 years, working as a Group Fitness Instructor and Team Leader for ZUMBA and BODYJAM. These days, you can catch Assata teaching Dance Cardio on Saturday mornings – virtually on Instagram Live!
Assata loves teaching virtual classes because it gives her an opportunity to share her love of exercise with as many people as possible – without the geographical barriers. If you've taken one of Assata's classes, you know her positivity is contagious. You'll be smiling while you sweat!
"Dance Cardio features incredible music. The upbeat, Latin-house music perfectly matches the fun, non-stop sweatiness of this 30-minute class," she says.
Outside of dancing and teaching workout classes, Assata enjoys teaching herself to play the ukulele (hello, YouTube!), being a science fiction nerd (Afrofuturism) and writing articles and short stories.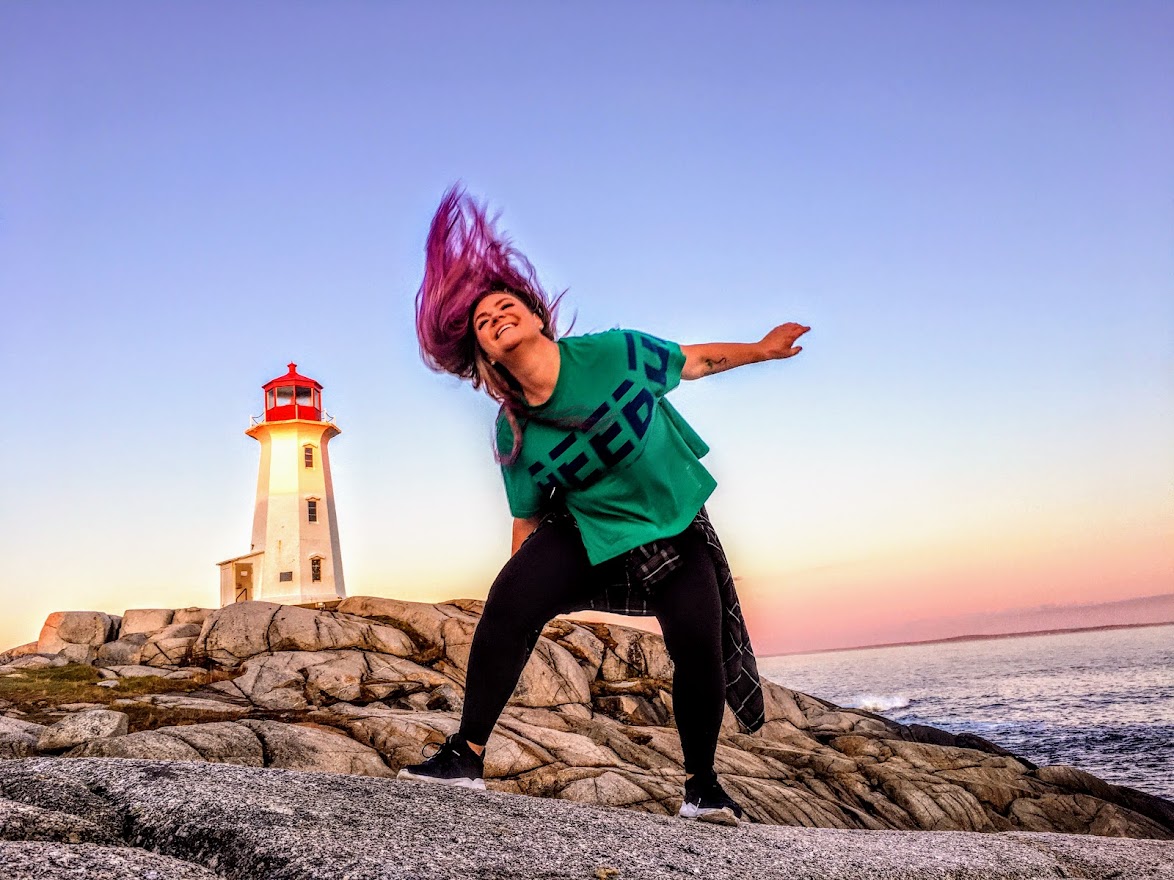 A passionate, energetic and caring leader with 8 years in various positions with GoodLife. Certified through CanFitPro and Les Mills Canada, Michelle loves to be connected to a community of likeminded individuals as she delivers classes including BODYJAM, BODYPUMP, SH'BAM and RPM.
Getting lost in the power and freedom of movement to music brings Michelle the ultimate joy of celebrating the lifestyle successes of participants. Having the ability to deliver this experience through virtual classes where no one is watching and participants can explore the freedom of dance and movement is impactful.