Stay Informed
Get the latest GoodLife Kids Foundation information on how youth with special needs are benefitting from fitness, events and more!
Sign Up Now
Caring is
in our DNA.
At GoodLife, we take our core values to heart. We're proud to help build strong communities, both inside and beyond the walls of our Clubs.
Our Vision
Kids with special needs have equal opportunities to experience the joys and benefits of being active.
The Part We Play
GoodLife Kids Foundation fosters supportive environments to help kids with intellectual disabilities and/or autism thrive through physical activity and fitness.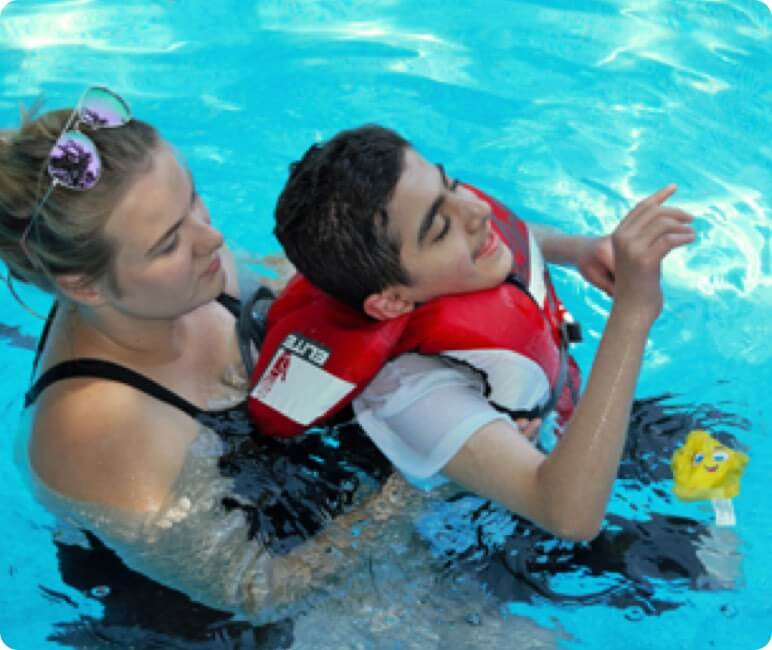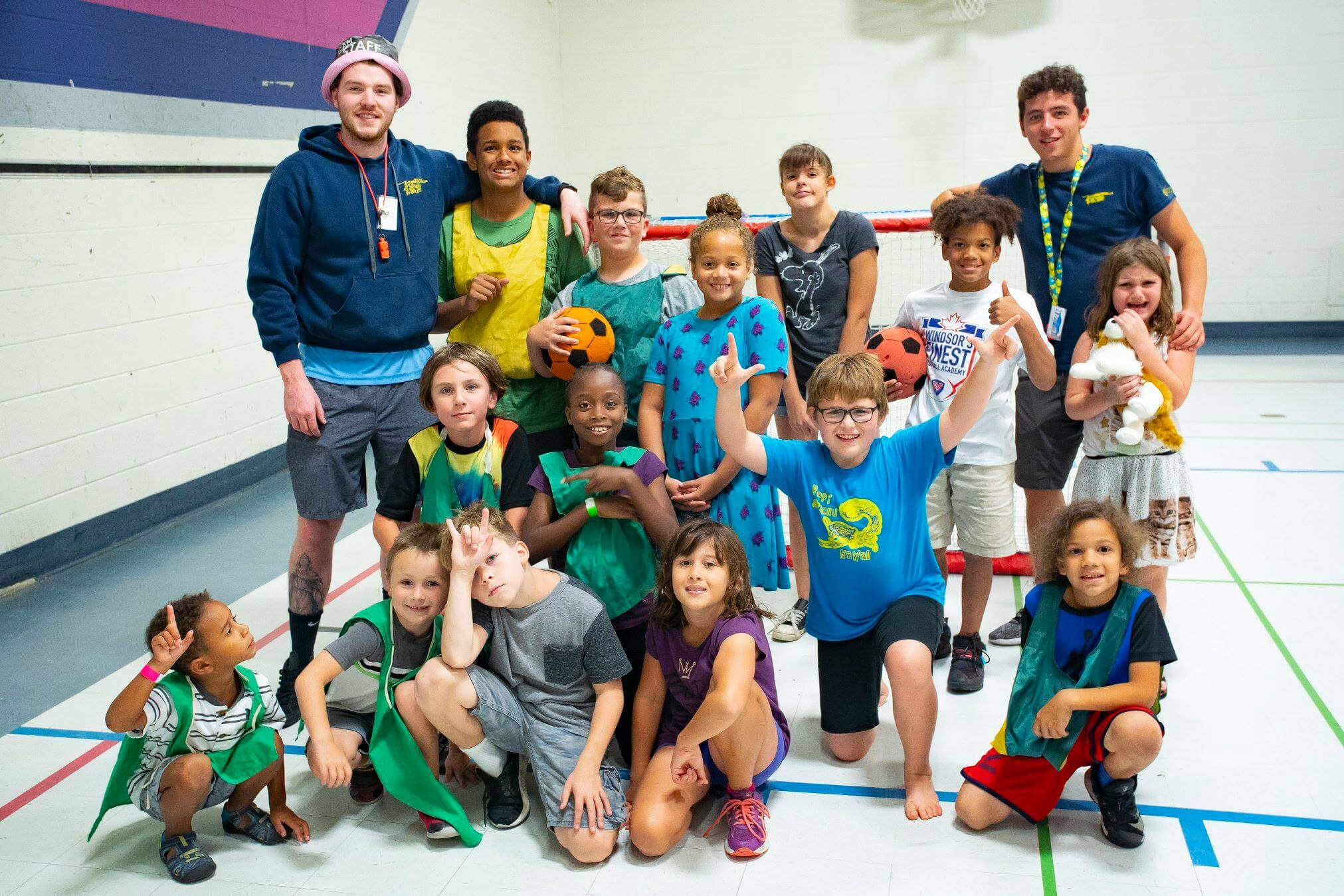 OUR WHY
Being active is an important part of every child's healthy development. Physical activity participation helps children and youth not only develop strength, coordination, and flexibility – but also plays a significant role in social development. It provides organic opportunities to learn skills like working together, taking turns, listening, and following instructions. Even better, being active is FUN! Kids and youth with special needs often face additional barriers to participation in physical activity including higher cost for adapted programming, a lack of available programs that suit their needs, and inaccessible environments. Together, we're helping break down barriers so that more kids and youth with special needs will have the chance to build belonging, confidence, and healthy active lives.
We're proud of the company we keep.